Top 5 Reasons to Consider a Professional Pet Dental Cleaning
Did you know that dental disease affects nearly 85 percent of dogs and cats over three years of age? Imagine the equivalent—a human not brushing his/her teeth for 20 years—and you can easily understand why! Fortunately, dental disease is a treatable and preventable problem in most pets.
Need an additional incentive or two to make an appointment for your pet? Here are five great reasons to consider a professional dental cleaning:
Dental disease is painful. Pets suffering from dental disease are silently living in pain. Plaque buildup often causes inflammation of the gums around the base of the teeth (gingivitis), which is a continuous source of discomfort. When periodontal (gum) disease advances, inability to chew hard food, as well as excessive drooling, bleeding and difficulty opening or closing the mouth may occur. More importantly, without proper care, these problems will only get worse.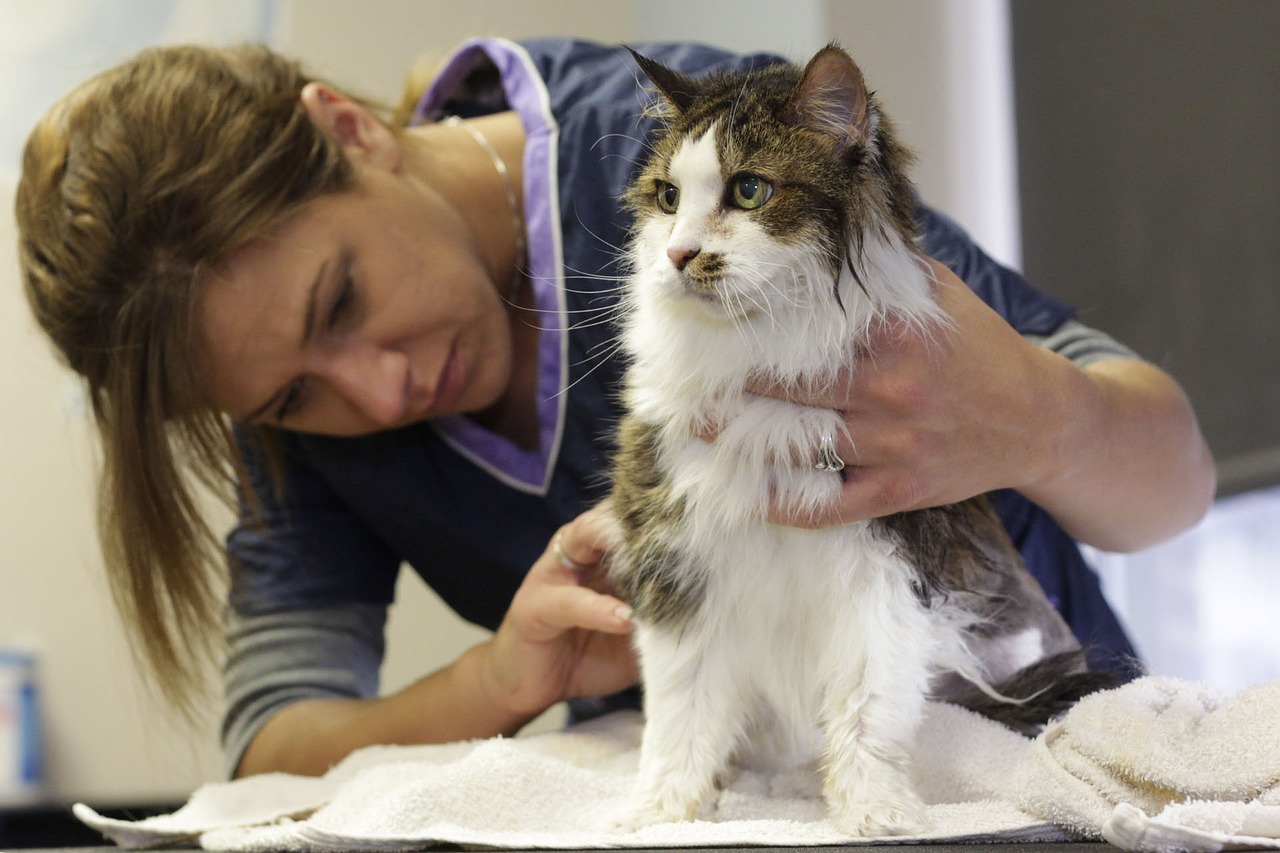 Dental disease affects your pet's general health. Bacteria under your pet's gum line can travel to the heart, kidneys and liver, which can lead to serious health problems. A professional cleaning eliminates potential sources of infection and the risk of damage to these organs.
A dental cleaning bans bad breath. Offended by your pet's breath? What we lovingly refer to as "doggie breath" is actually not normal for our furry friends—in fact, dogs' and cats' breath should not have a disagreeable odor at all! A professional dental cleaning addresses the dental disease at the root of your pet's halitosis, which in turn will leave your pet's breath smelling much better.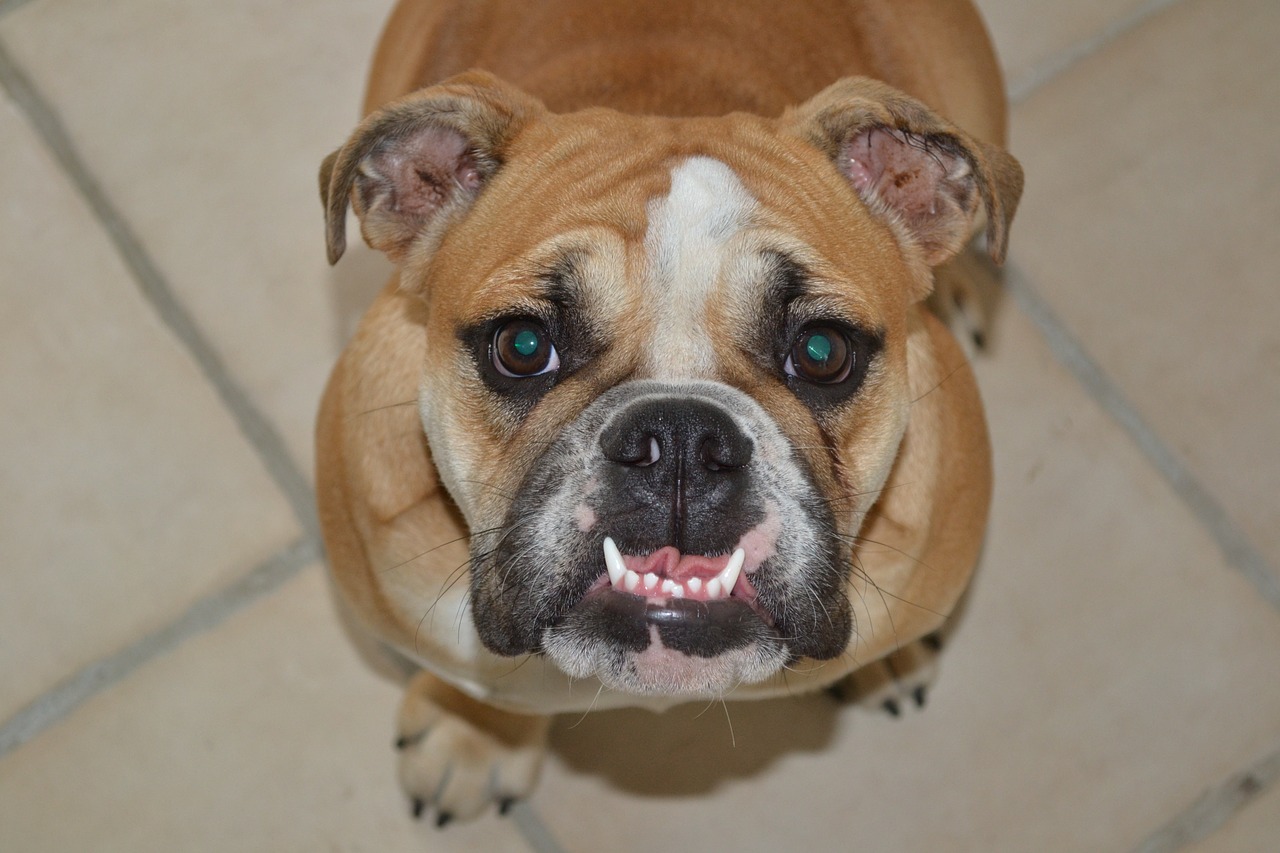 Your pet's teeth will look pretty! In addition to eliminating bacteria under the gums, a professional dental cleaning removes all visible plaque and tartar on the teeth, leaving your pet's pearly whites looking like new. At our veterinary practice, a veterinary technician performs the cleaning portion of every dental procedure, which includes ultrasonic scaling to remove calculus and plaque, sub-gingival hand scaling to remove debris below the gum line, polishing and fluoride application.
This blog post originally appeared on The Drake Center